According to my grandmother at the age of three I pointed to a computer and said I'm gonna work with those. That was in 1972. Apparently I had a good sense about how my future would come to unfold back then. With time sadly my sensory skills of the sixth kind have somewhat diminished.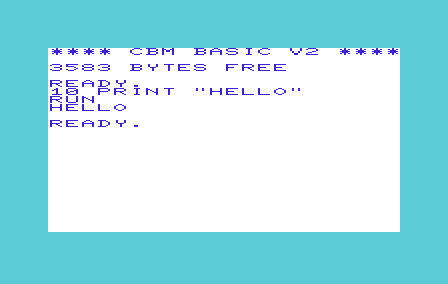 It took about ten years before I got my first computer, a Commodore VIC-20, which I still have. Although it's been collecting dust in the basement for quite a long while now. Nowadays you can fulfill your retro needs with the VICE emulator, a C64/C128/VIC20/PET emulator. When I hit ninth grade we got 5! IBM PC's at my school of which one had a whopping 512 k RAM though I have to admit I wasn't much into coding back then. We mostly used them for math classes.
Fast forward to today
I work as a tech consultant for Valtech in Stockholm, mostly on the .NET stack. Apart from working with code I enjoy playing around with it for fun. I tinker with IoT, gadgets, 3D printing and such. I also fly multicopters and restore/play arcade games (more about them here).
Nerdy facts about Håkan
I have a 4 digit MCP ID
I own an original MS Windows 1.0 licence. Boxed and all.
My youngest daughter is named after her favorite movie; Coraline